School Council
School Council 2023
Who represents us?
In January 2023, each class elected two pupils to represent them at our School Council. Children who were interested in the role wrote speeches and canvassed for the position, then an election took place.
This is a very important position in the school as it helps the adults fully understand the children's views and they will help the senior leaders make vital decisions on improvements on health & safety, the school environment and the curriculum.  It also teaches us about British Values, and how democracy works.
Who are we?
Lower Phase
Henry
Sathvika
Yahya
Anisa
Theo
Casey
Riya
Tommy
Dexter
Emerald
Owen
Manjusha
Upper Phase
Riya
Callum
Isla
Finley
Aryan
Anna
Xavi
Amal
Sekou
amina
Annanya
Omar
Our Tasks
Our first task was organising a fundraising day for Comic Relief on March 17th.  We met with Mrs Wolczynski and Mrs Begum to initiate ideas, and then asked our classmates and families for suggestions.  We met again to finalise our plans.
We then created posters to advertise the event, and made sure that it was included on our newsletter!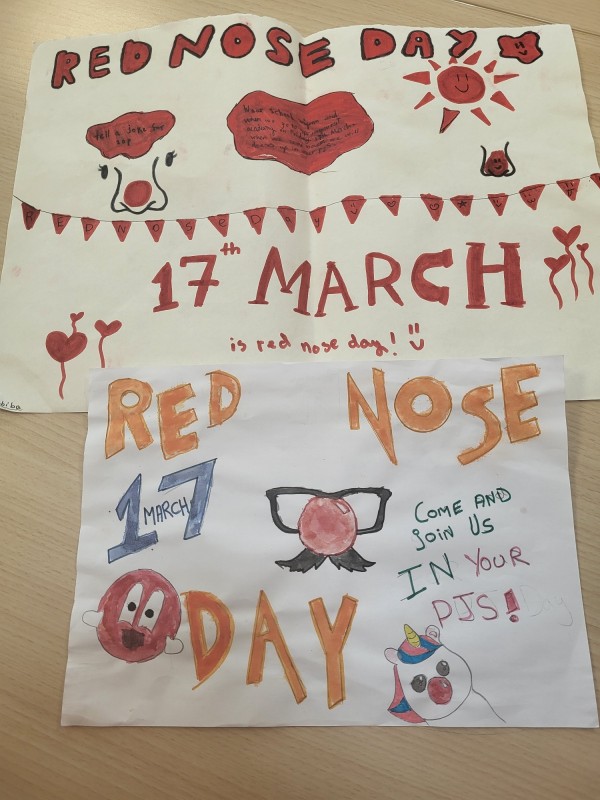 Habiba (Year 5) and Annanya (Year 6)
We raised £280 for comic relief! Thank you to all families who contributed!  
Coronation Picnic - May 2023
Our wonderful School Council were great helpers during our Coronation Picnic on 4th May. From showing round our special guest, MP Seema Malhotra, to setting up activities and areas for our parents to sit, they all got stuck in and were excellent role models. Owen in Year 4 was even a judge in our Great Victoria Bake Off!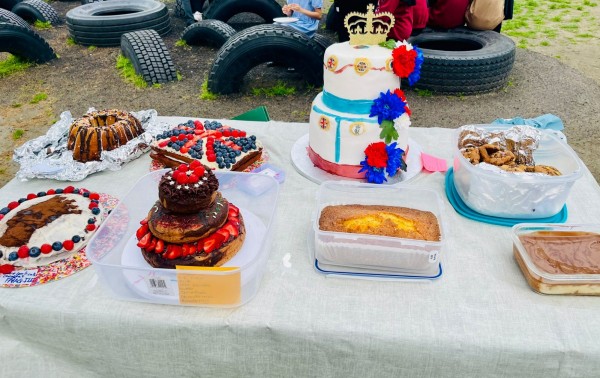 School Diaries - June 2023
Each year, our School Council help to adapt our diaries, based on feedback from pupils in their classes. Last year, pupils ensured that key vocabulary and images were included to support our new EAL pupils, as well as help sheets for parents. We look forward to the "big reveal" in September this year!